New Hampshire: Tahilla Farm
October 26-28, 2019 - Peterborough, NH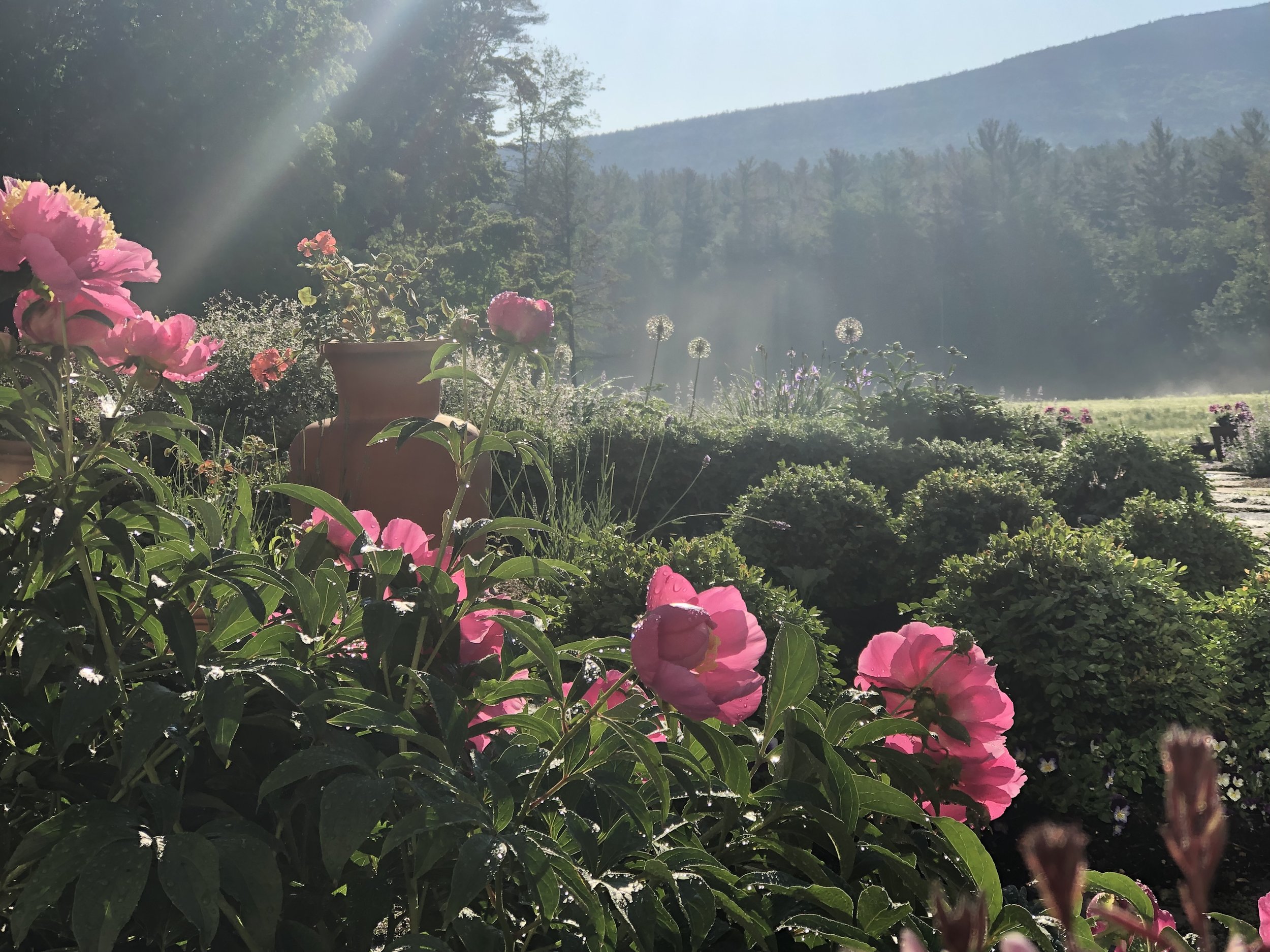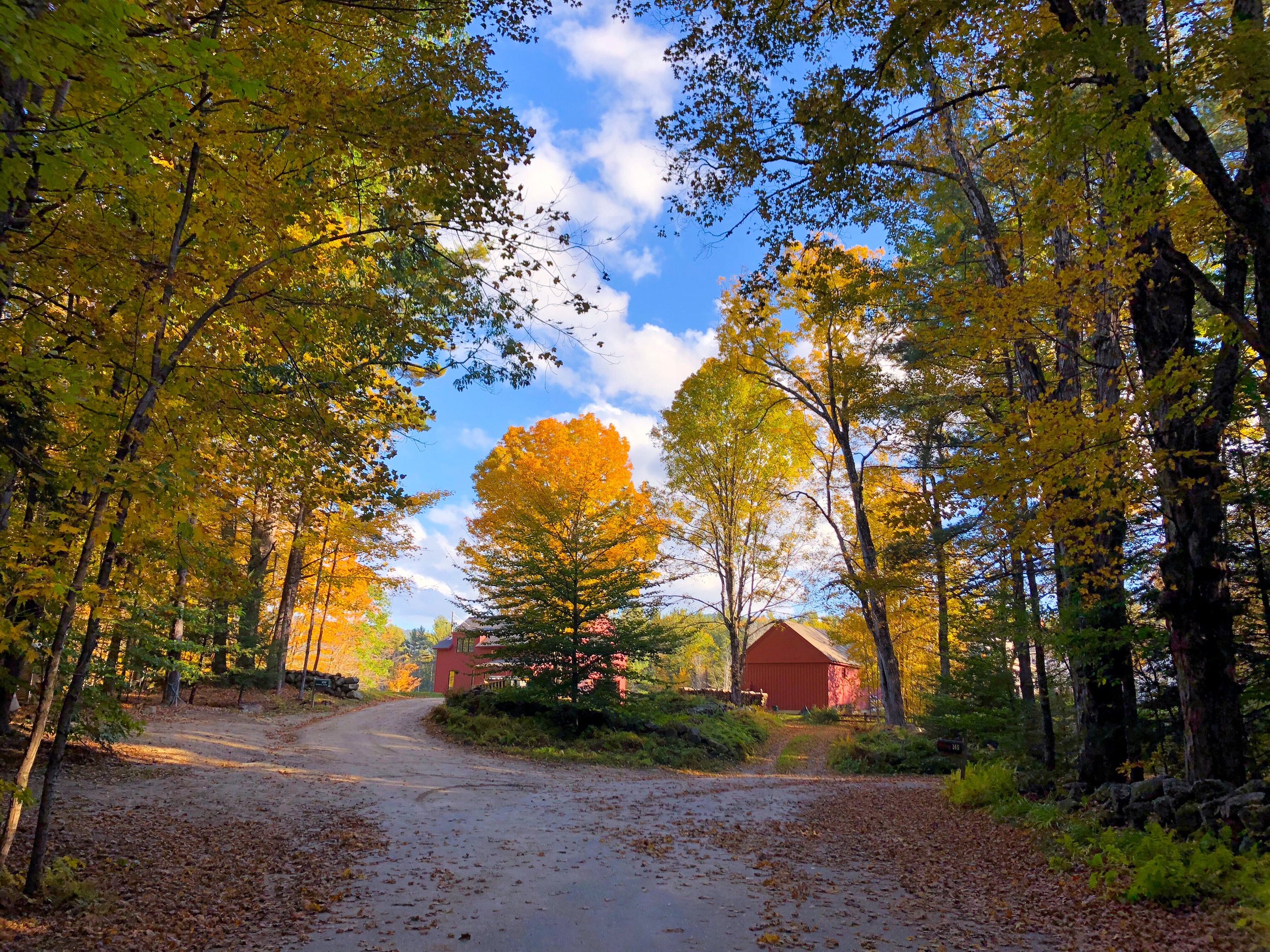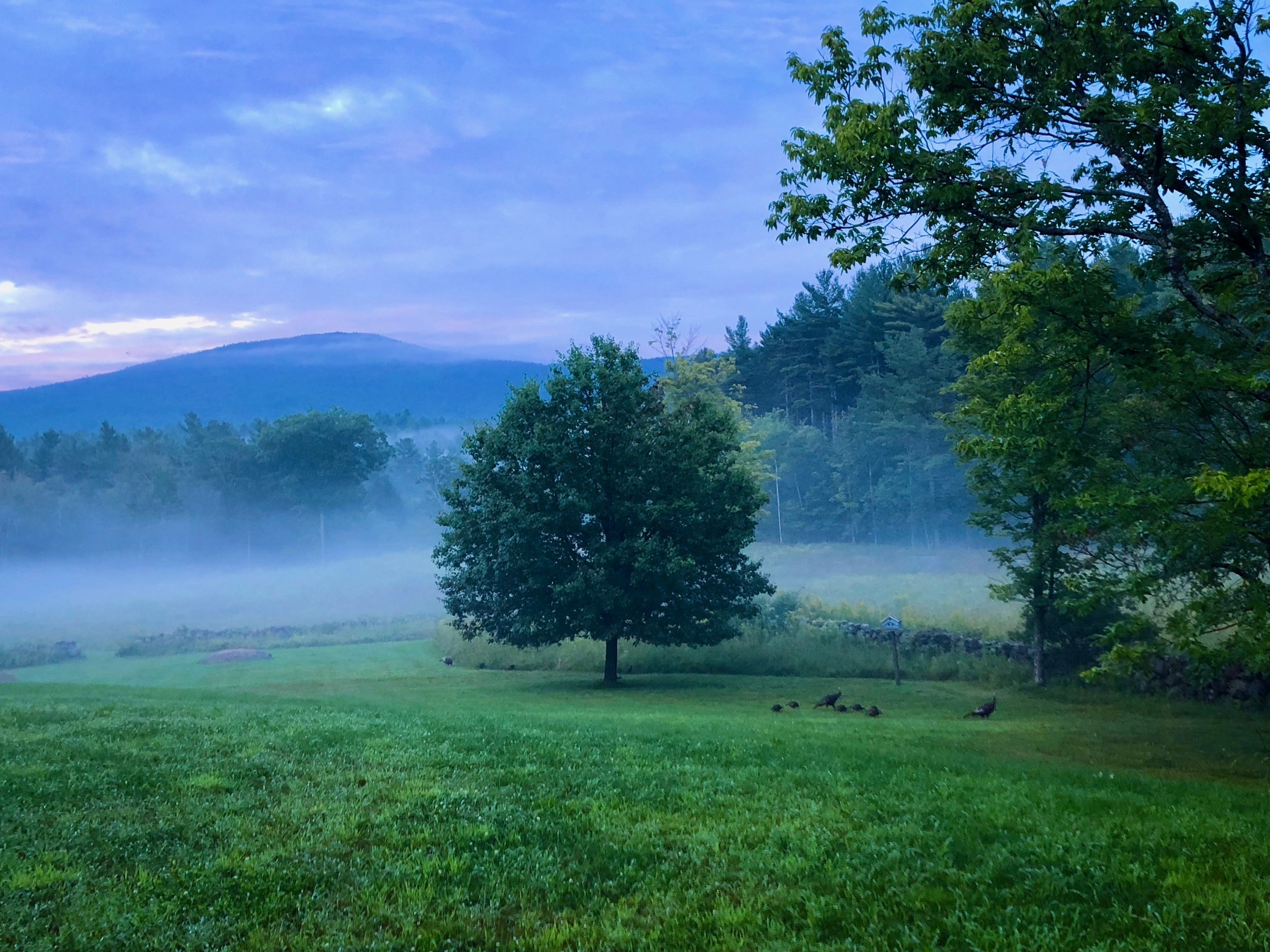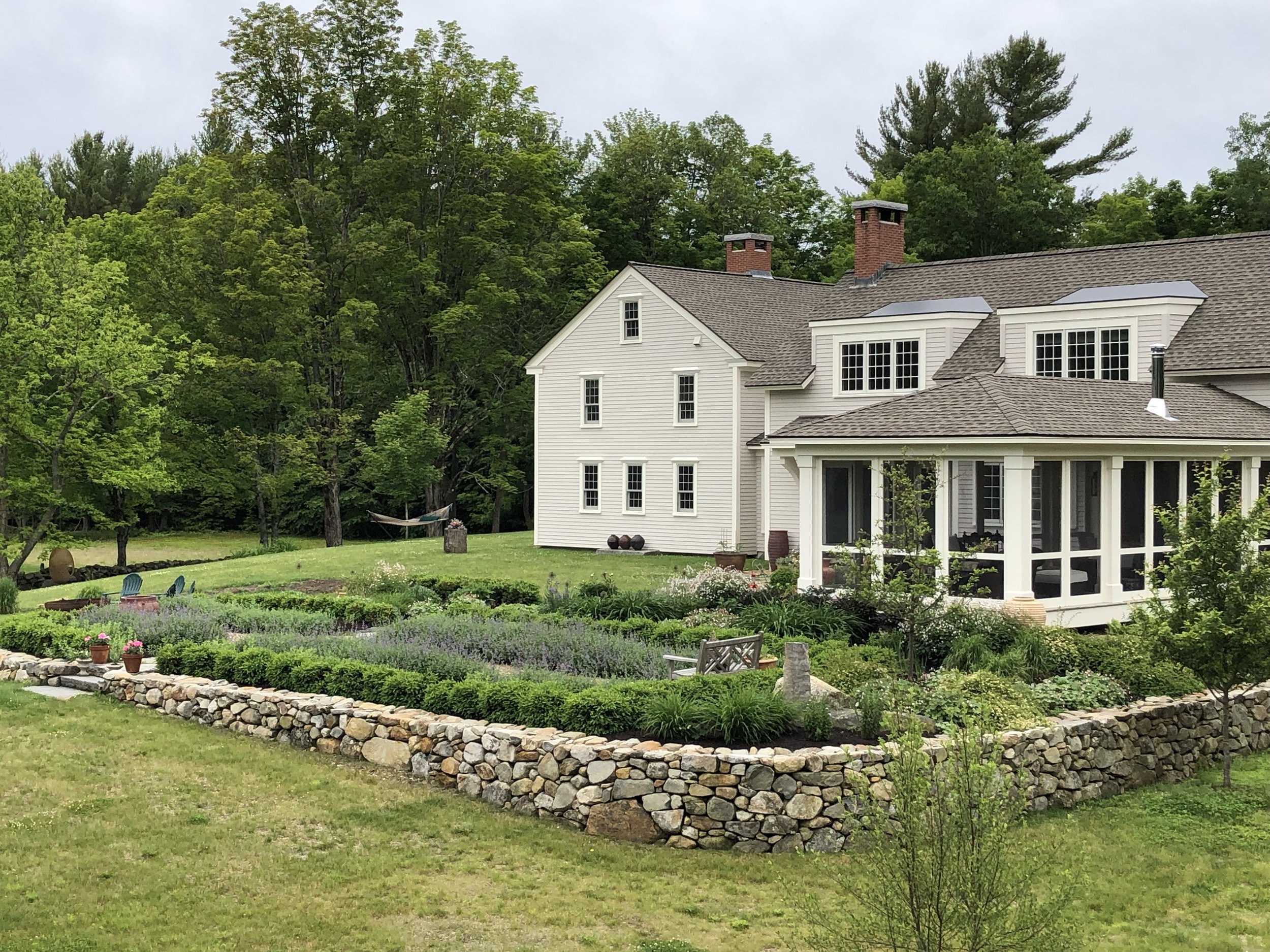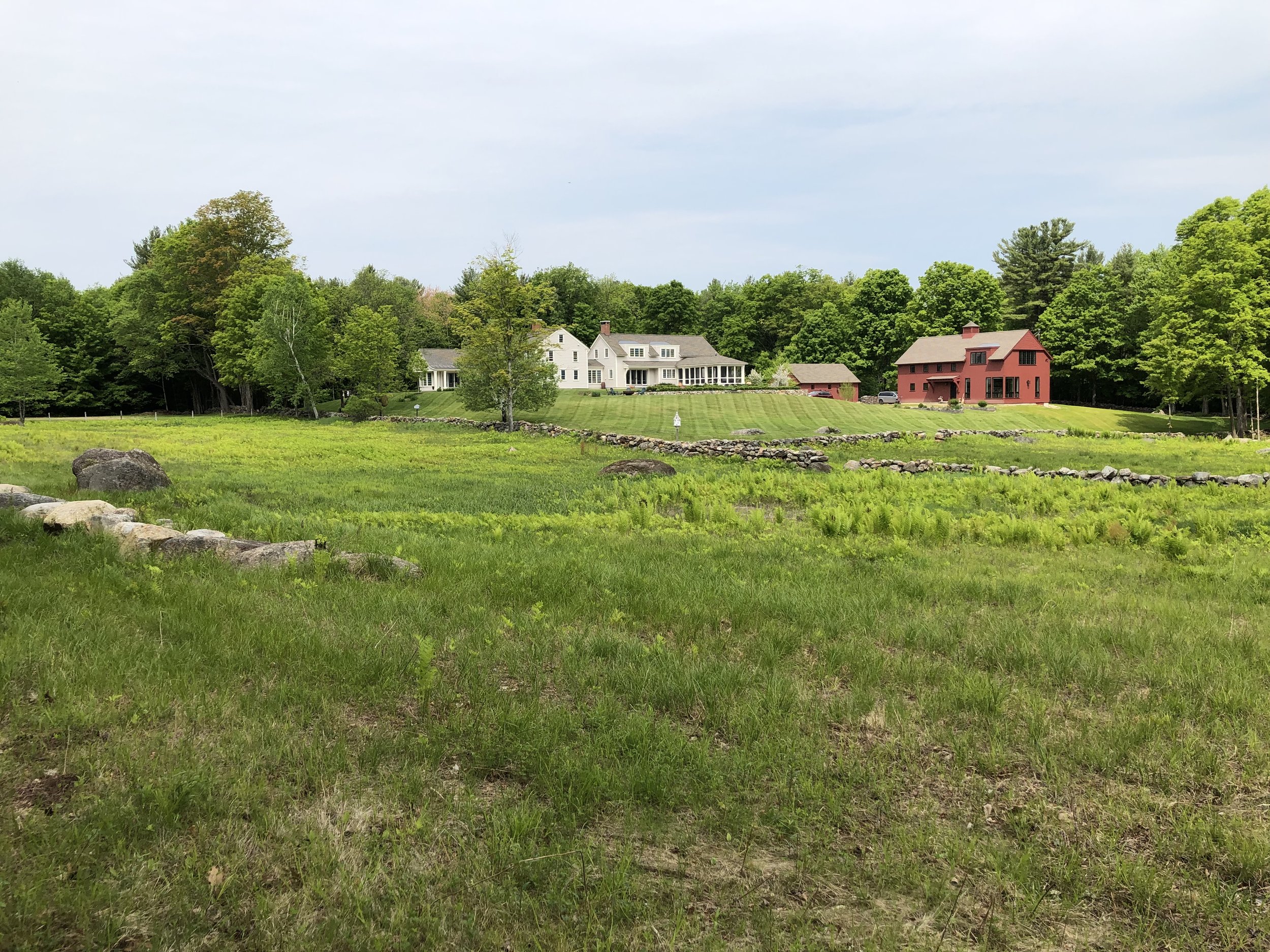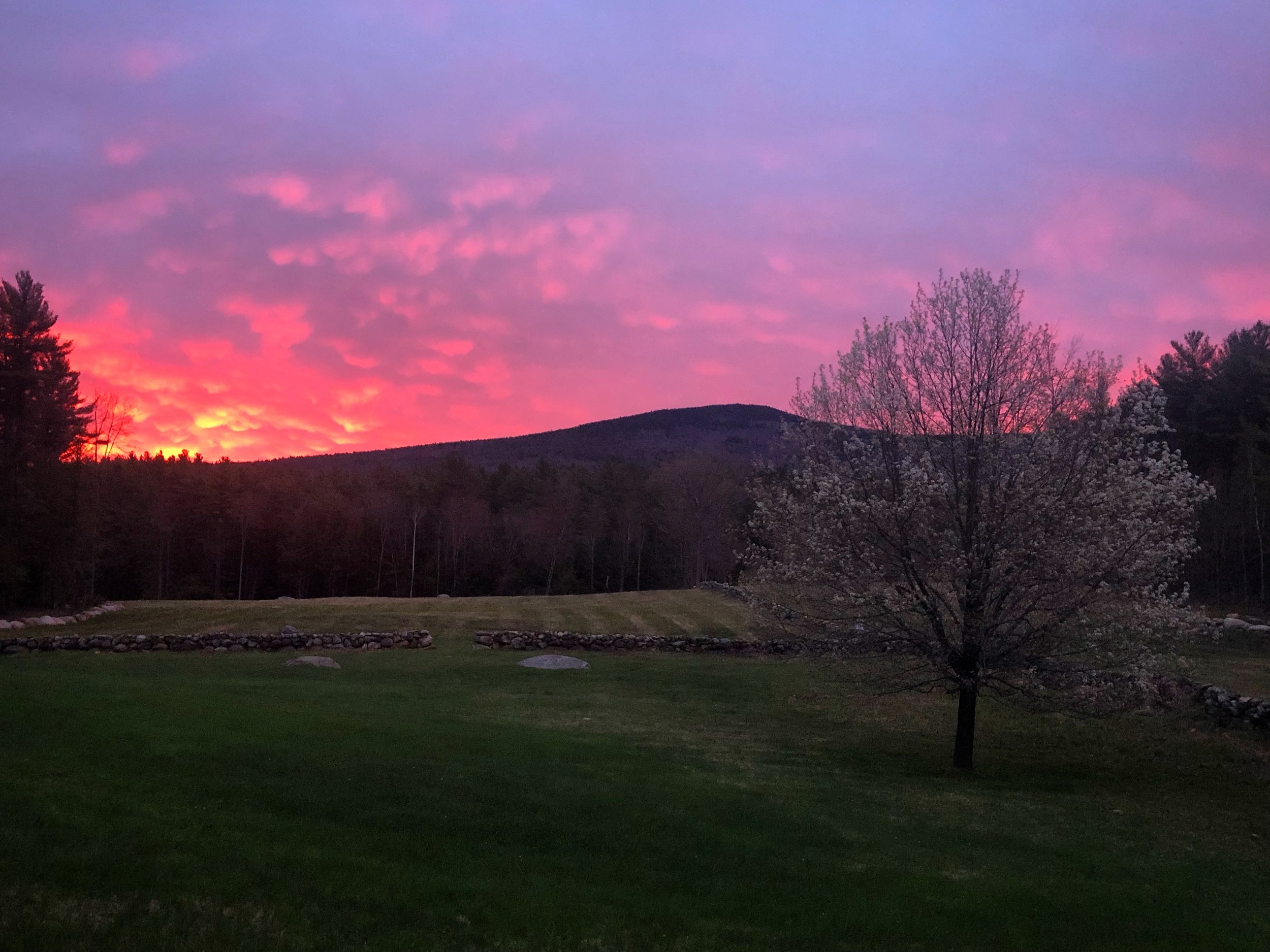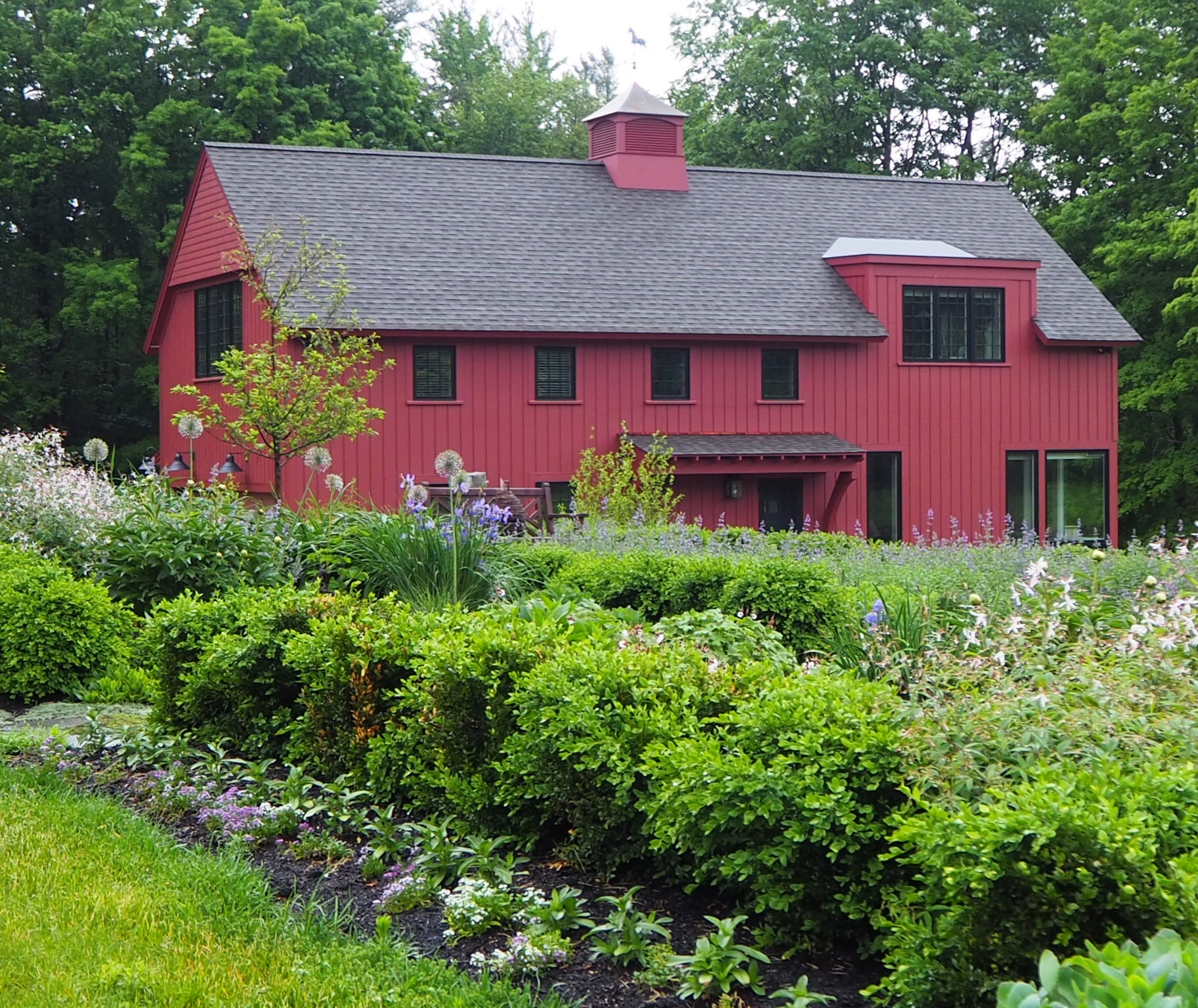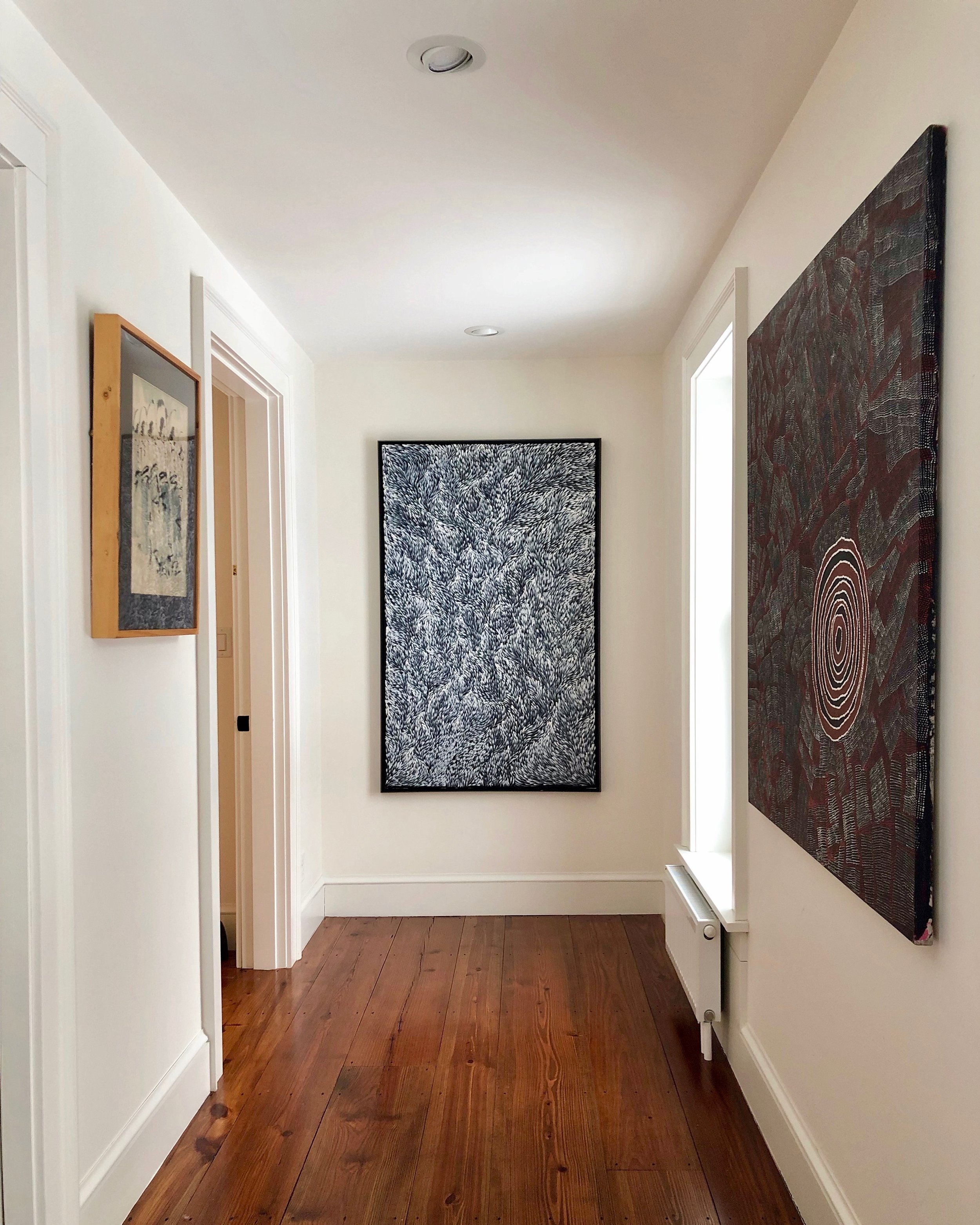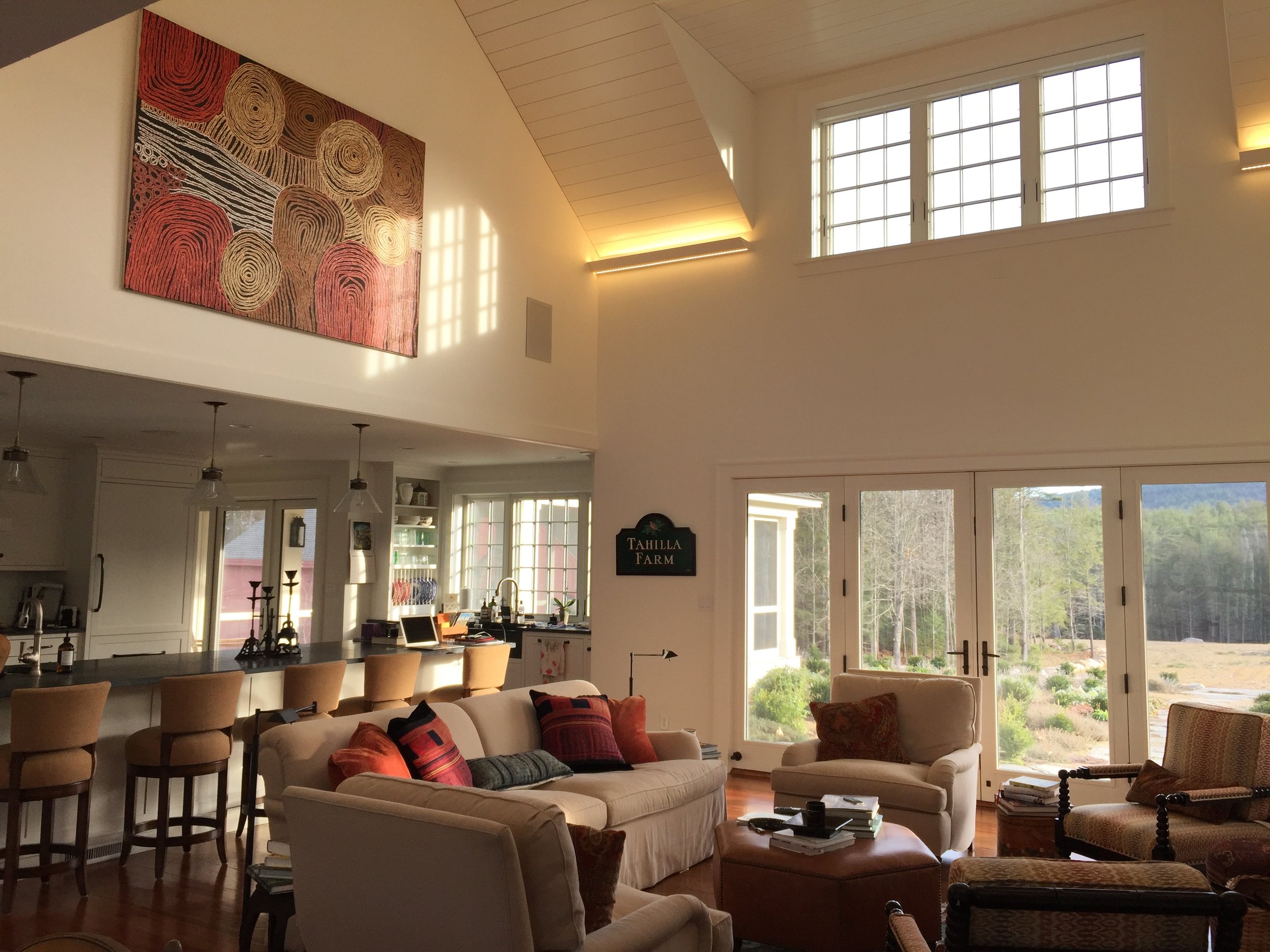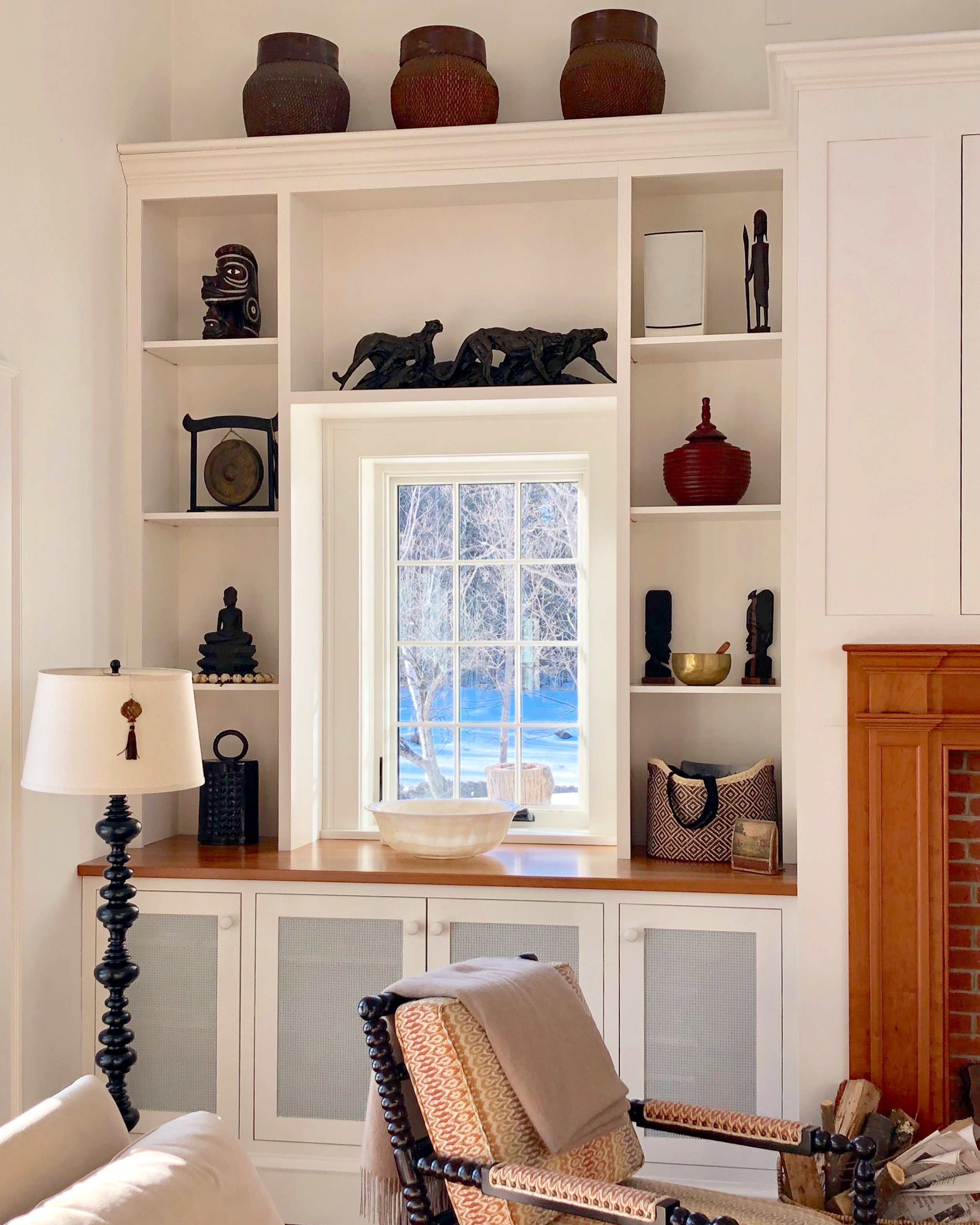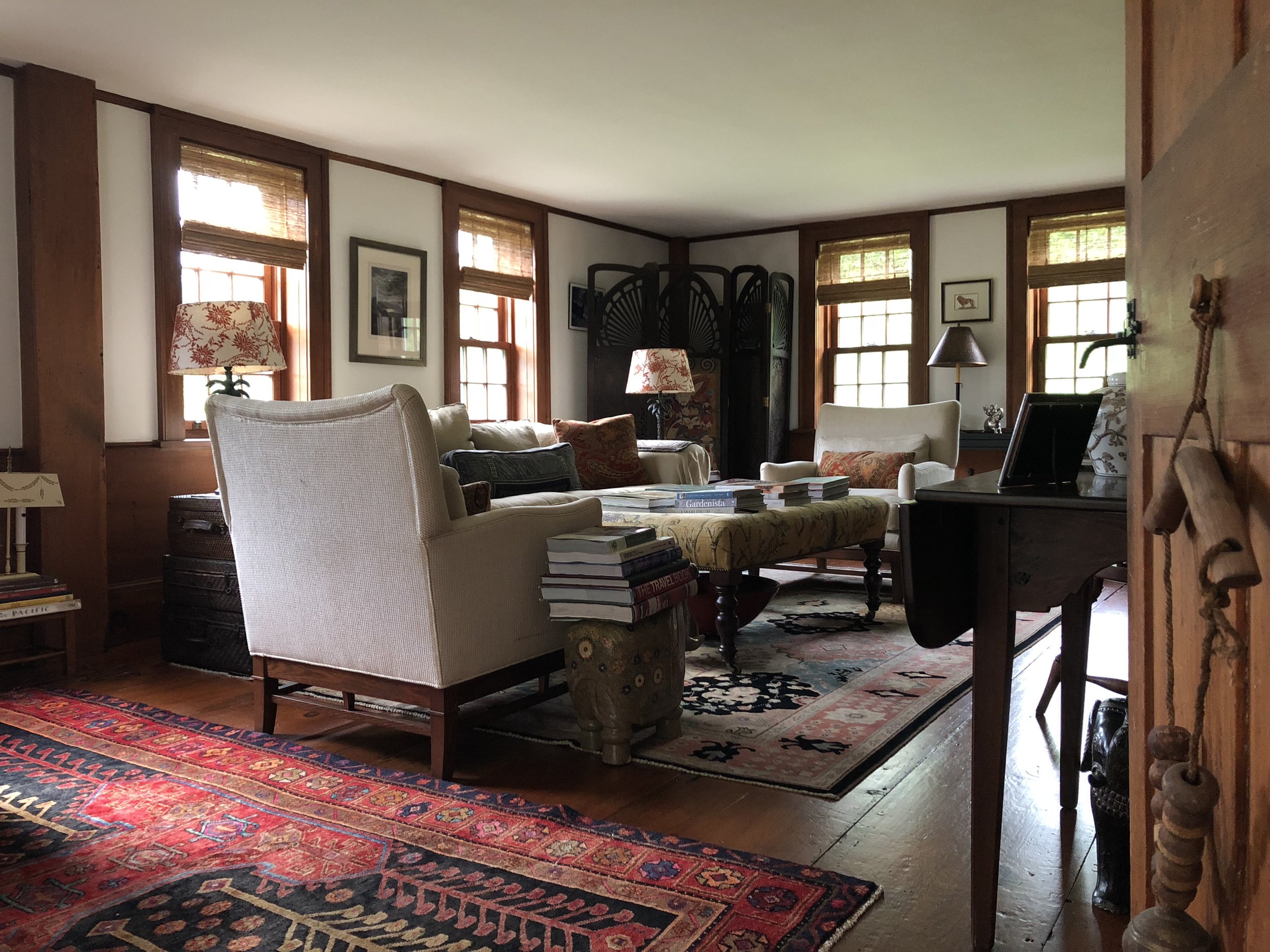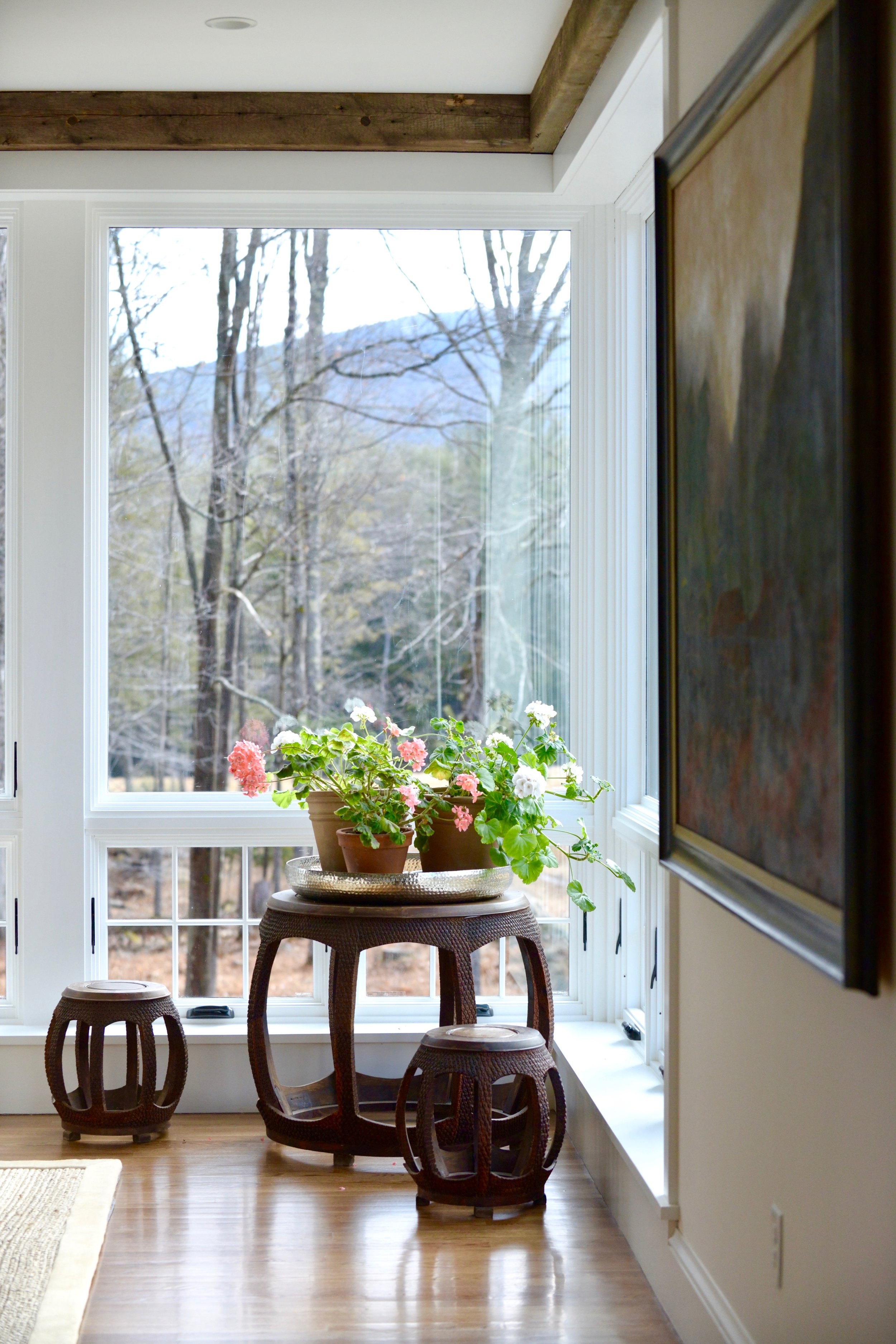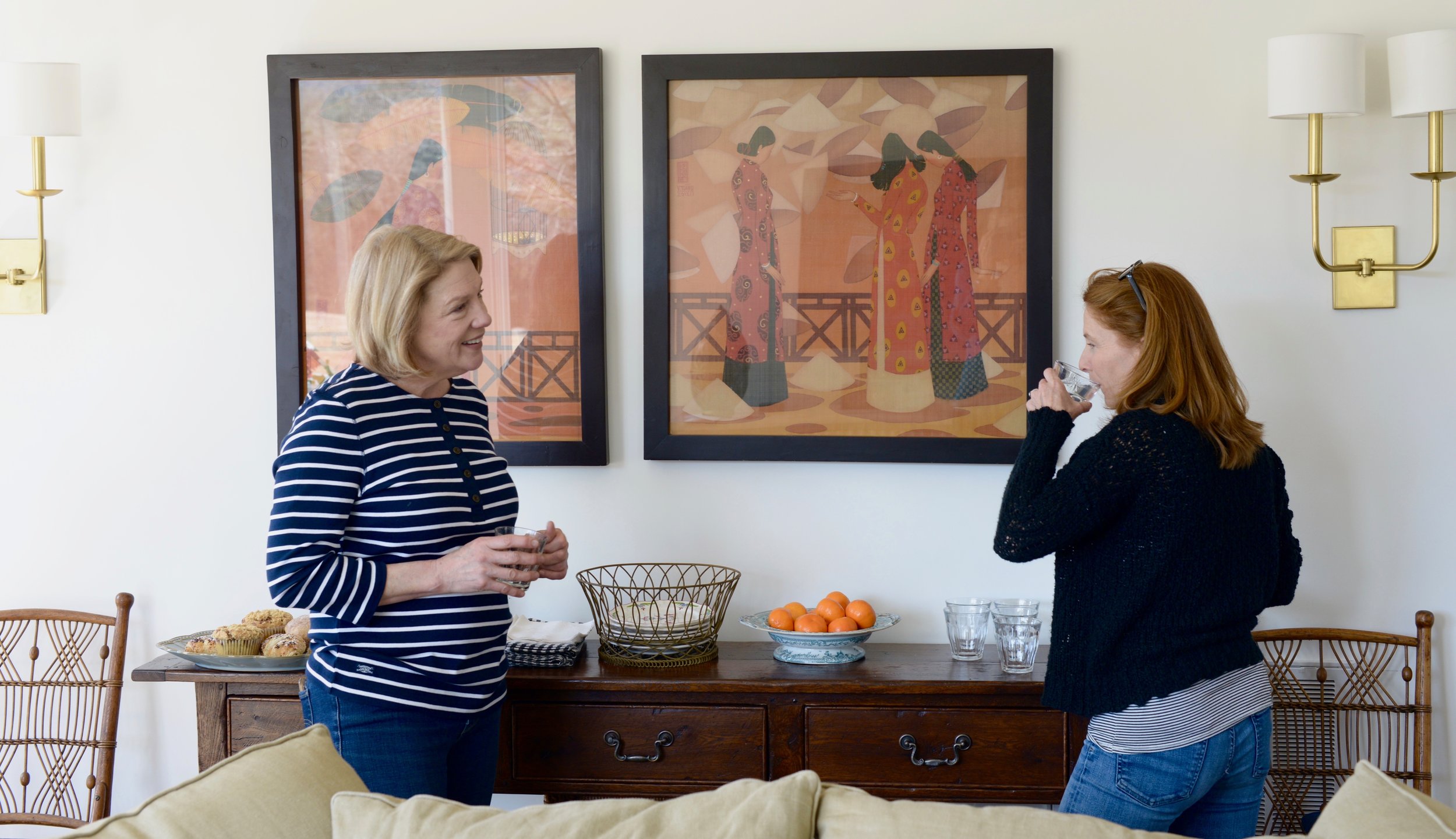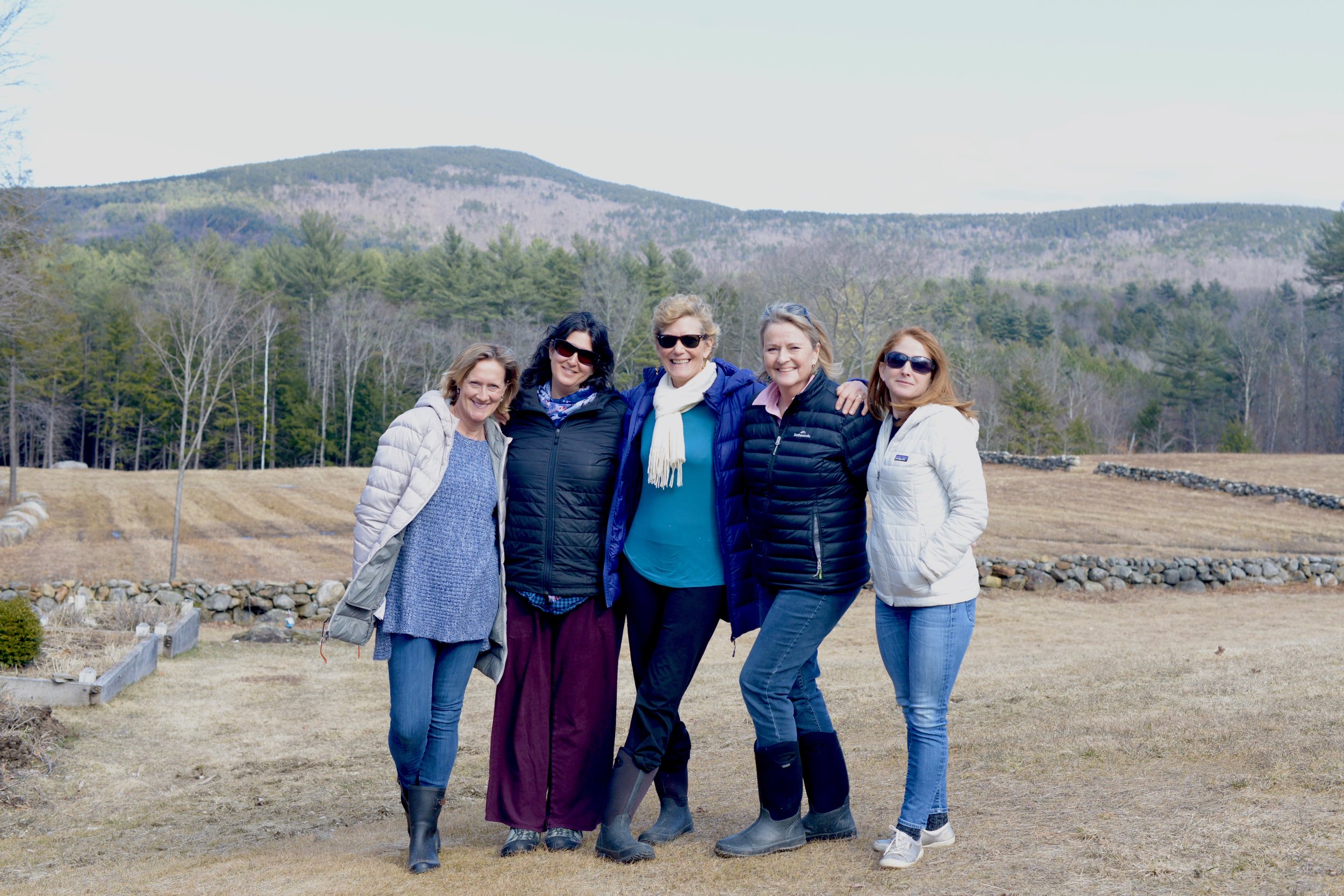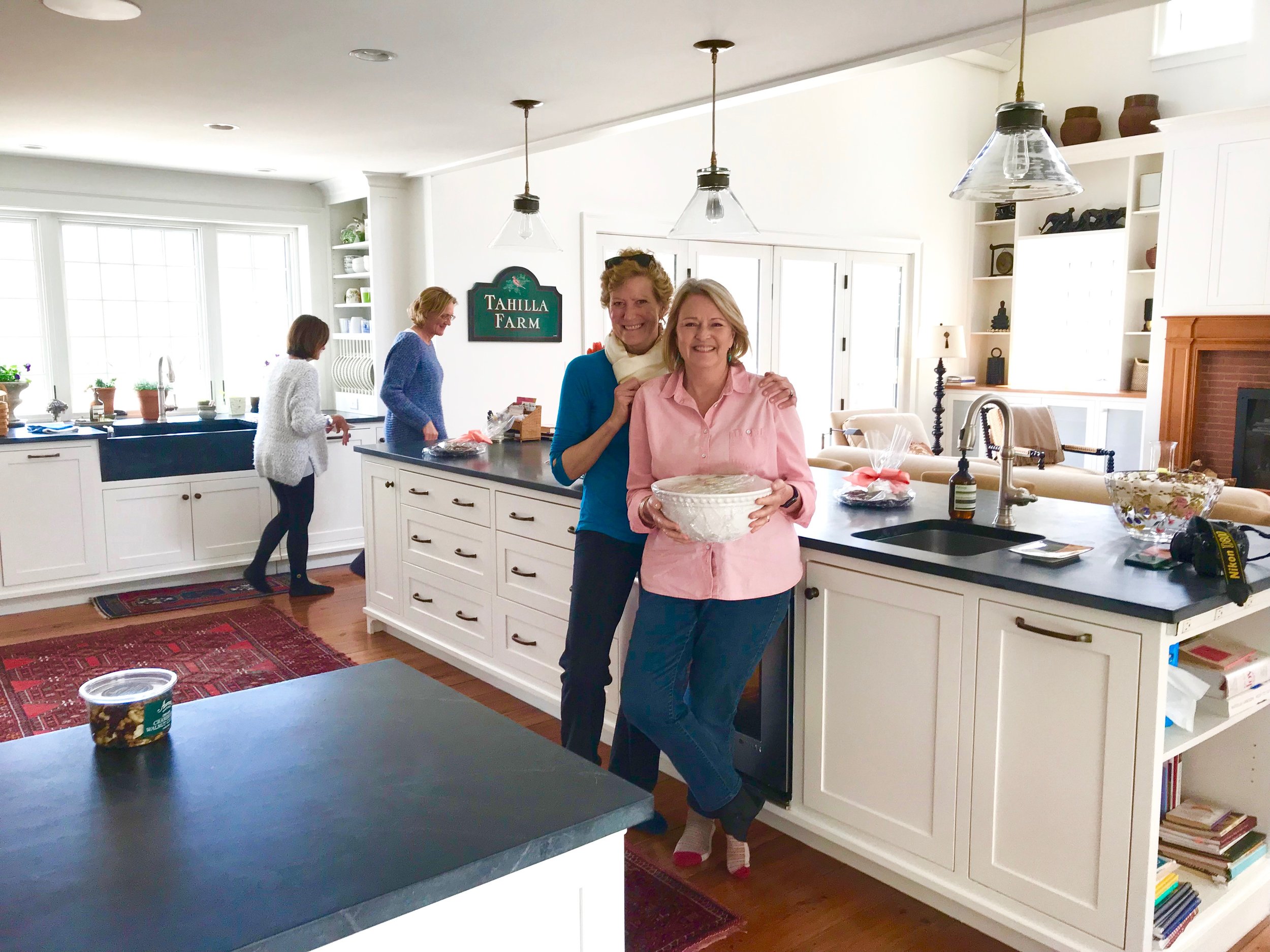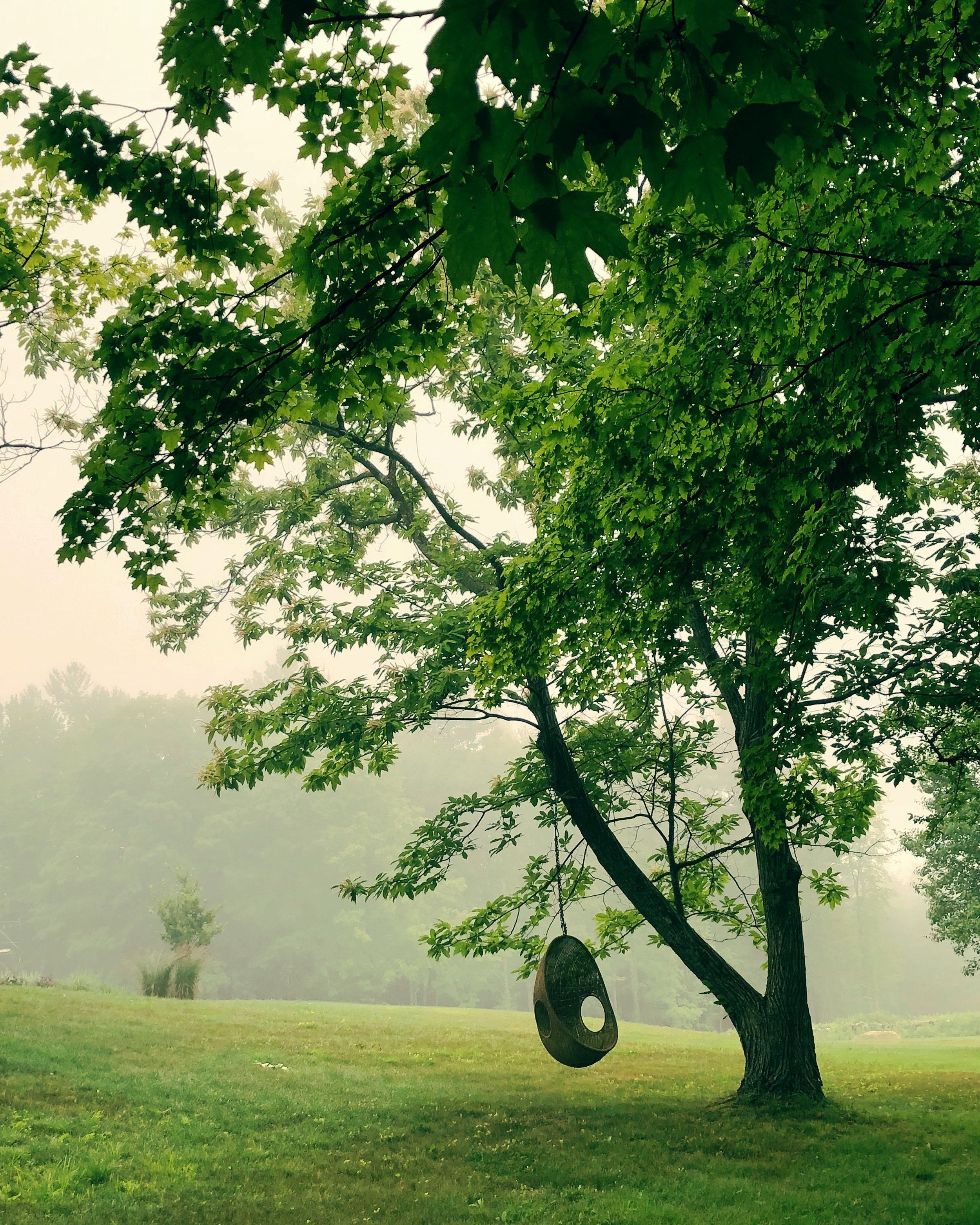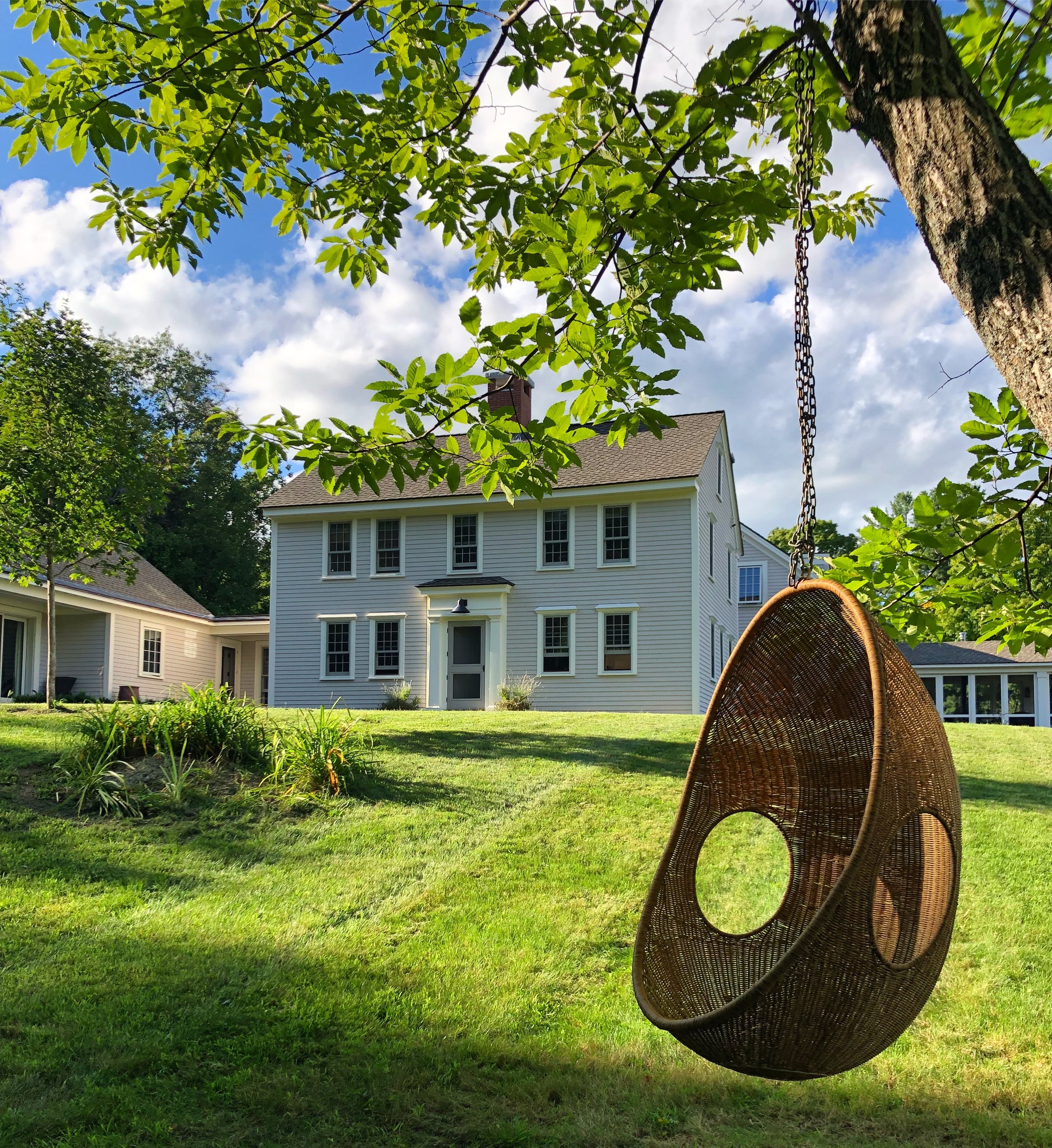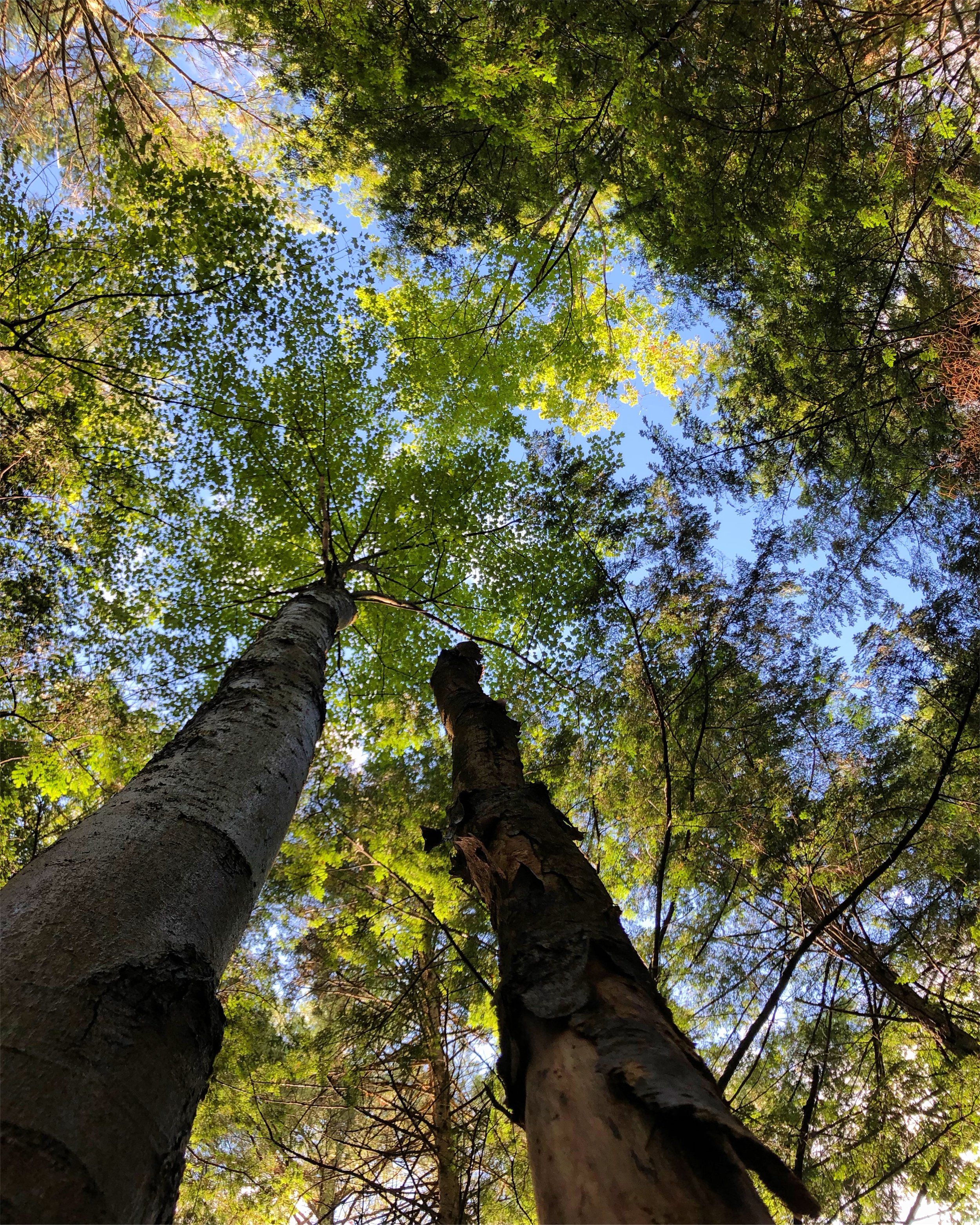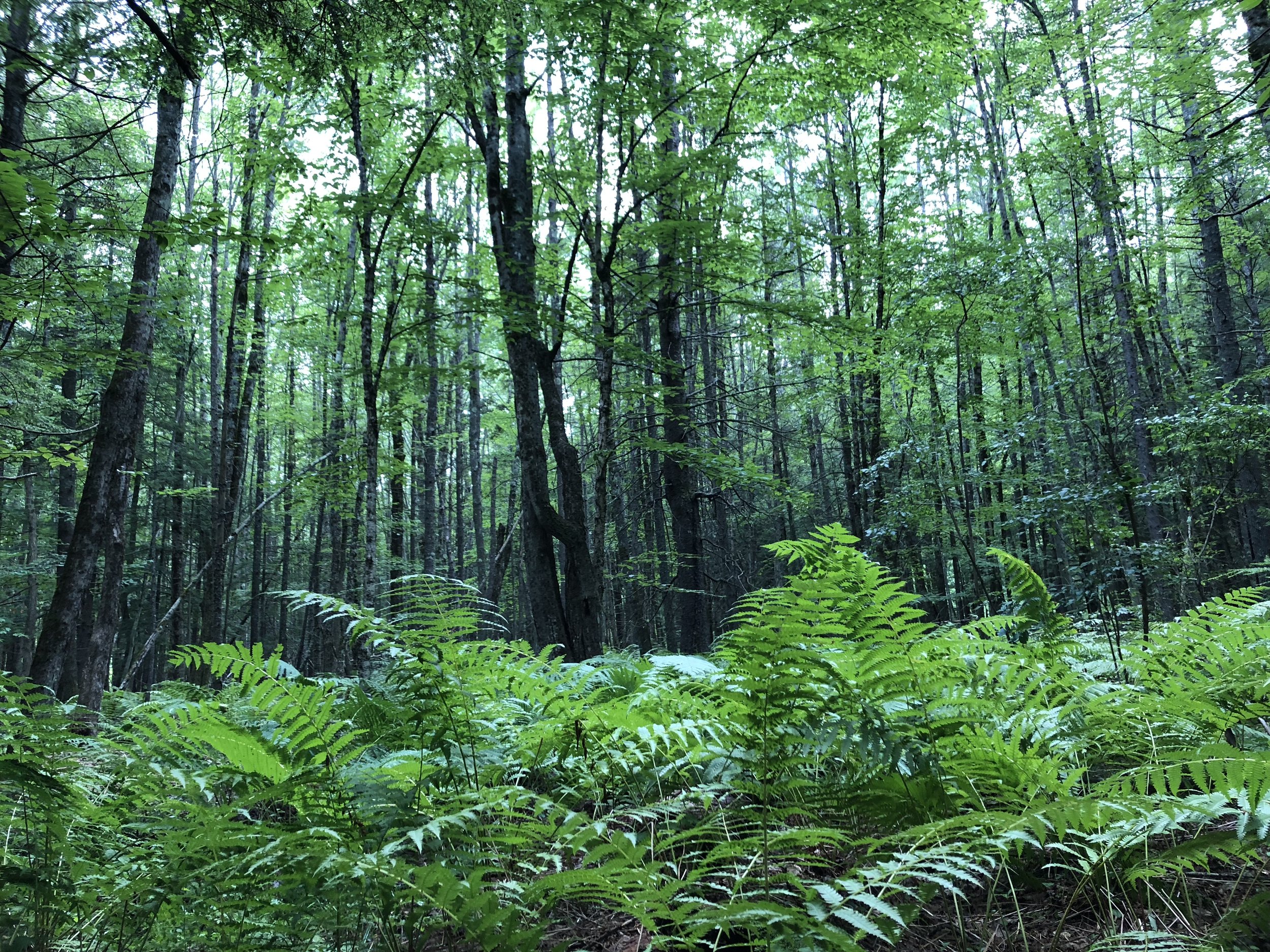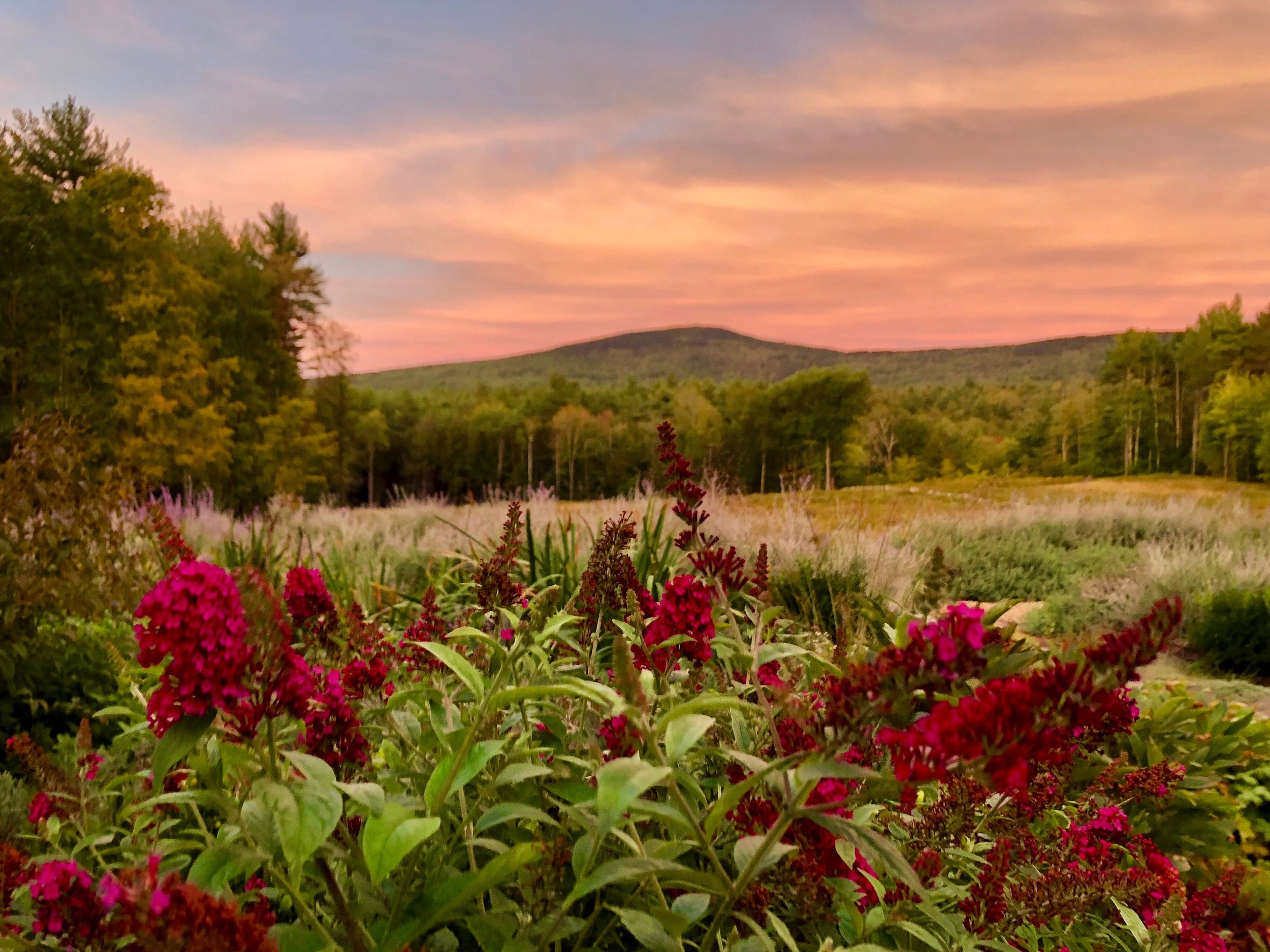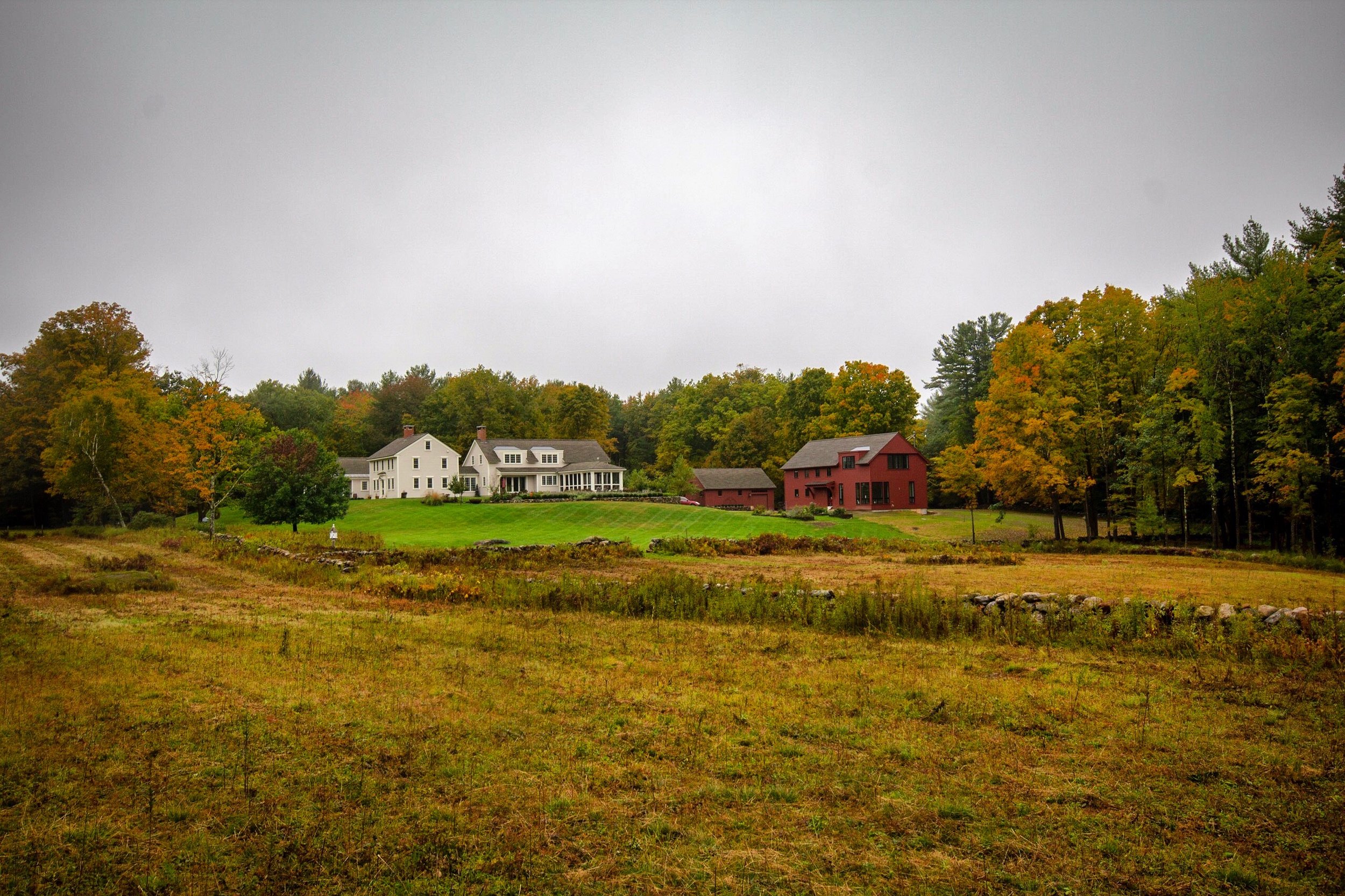 Third Act QUEST RETREAT WORKSHOP
What's Included:
3 Days: Workshops, Experiences & Meals All-Included

Private Phone Session as part of Preparation for the Weekend

3 Months Group Conference Calls Following Retreat
Give yourself the gift of three transformational days in-person and three months of virtual support with a group of fabulous like-minded women.
Receive inspiration and guidance, through clarifying and positively motivating workshops. Create a clear plan for your "third act" of life.
Our gathering place is the beautiful Tahilla Farm, with its awe-inspiring views of mountains, gardens and stone-wall lined fields. From the moment you arrive, you will feel a sense of peace and calm in this special space. Each day, we will gather in the newly renovated Carriage Barn as well in the main house for group discussions, individual exercises and for nourishing, delicious gourmet meals to fuel your exploration and group conversation. The thoughtfully designed, exquisite interiors of this special country estate are adorned with the family's collection of artwork, objects and books acquired over their three decades of expat living in the UK, Australia and Southeast Asia.
Located in the quaint town of Peterborough, just two hours from Boston and Hartford, one hour from Keene and Concord NH. Group size: up to ten women.
You will:
Explore, unearth and ignite your heart's desire and life purpose — your calling.
Evaluate your current life and create a vision for your "third act" with core ingredients of your life in perfect balance: health, work, play, love, spiritual.

Experience inspiration from carefully developed exercises - both individual and in an intimate group of ten like-minded women

Cultivate clarity, deep understanding, self-compassion and self-acceptance

Reclaim parts of you that may have been ignored, overshadowed or buried over the years

Craft an action plan for the joyful, meaningful "third act".

Plan your direction and be solidly on the road to becoming whole - to "come home" to who you were meant to be

Maintain momentum with support from follow-up group calls including expert presentations for three months after your weekend

Learn how to reset your mindset and create a daily routine to follow your path.
If Not NOW, When?
Request an Invitation by emailing Diana or clicking the button below:
email: diana@thirdactquest.com
Meet the FOunder / Facilitator:
Diana Place
In my late fifties, like many other women, I found myself at an exciting transition point. Despite the emotional challenges surrounding a cancer diagnosis and treatment, departure from my latest entrepreneurial venture, The Global Design Post, the unfamiliar preparations to becoming an empty nester as my daughter heads to college -- I have been filled with deep gratitude, joy and reignited passion for this next phase of my life.
Third Act Quest is my way of living my passion to support, inspire and connect women as they create their "third act" of life, and helping to empower optimism versus fear and dread, and respect versus disregard and disfavor in our culture.
Through retreats, workshops, community, resources as well as a series of published profiles and interviews featuring "third act" women, I can help change perceptions of this important stage of life.
I am thrilled and feel enlivened to be focusing my energy here for my "third act" and hope to meet and speak with you.